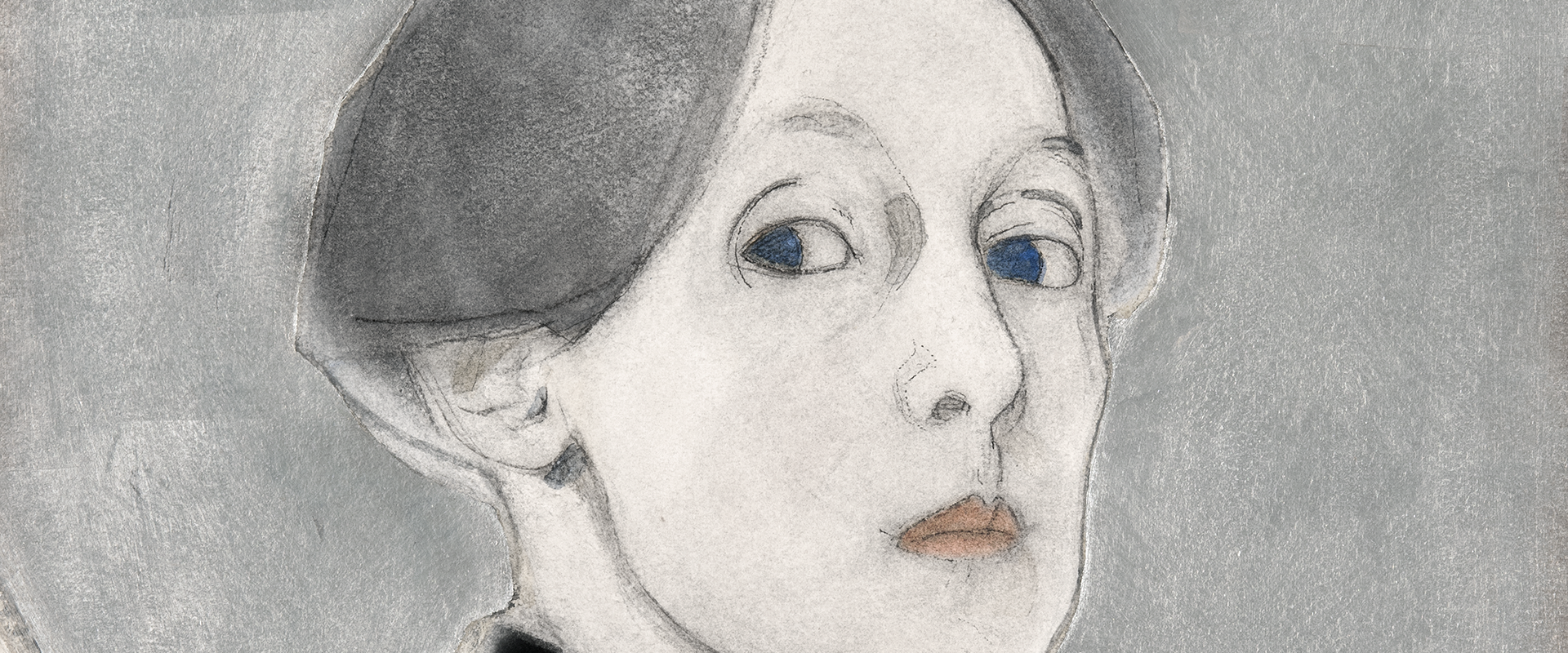 Self-portrait adorns Finnish facade
24 January 2023
A social housing complex was built in 1978 on the site where the famous Finnish painter Helene Schjerfbeck once lived. 
The large-scale renovation of this complex harkened back to the most famous resident of the small town of Hyvinkää. M2uur bv provided the digitization and technical layout from painting to facade filling work.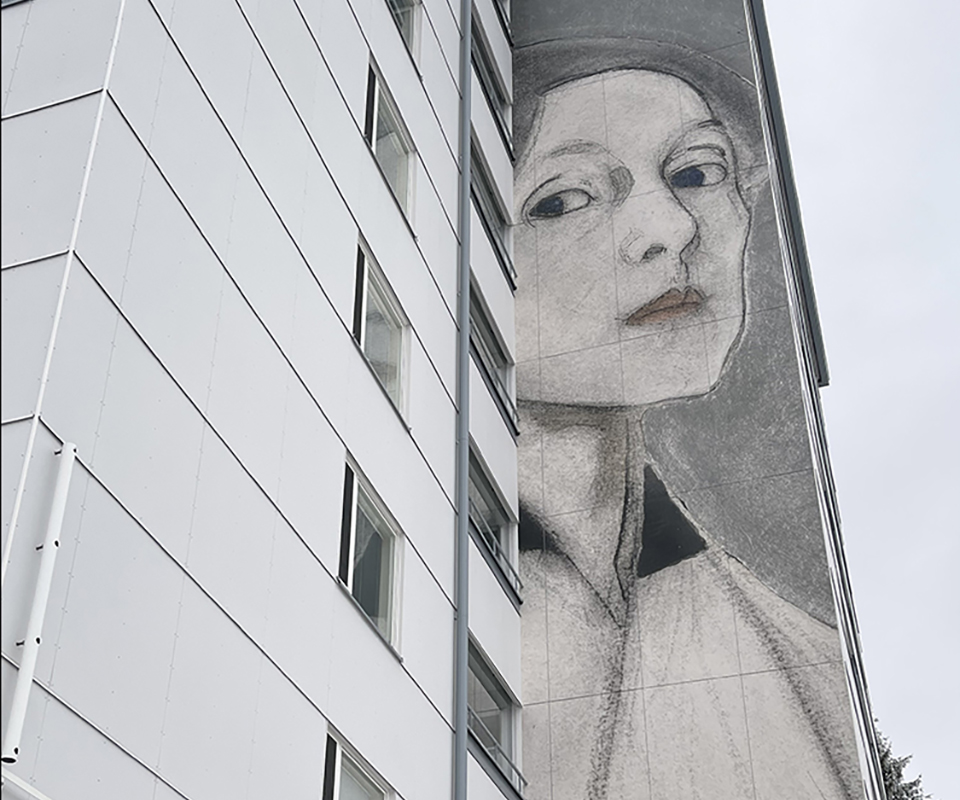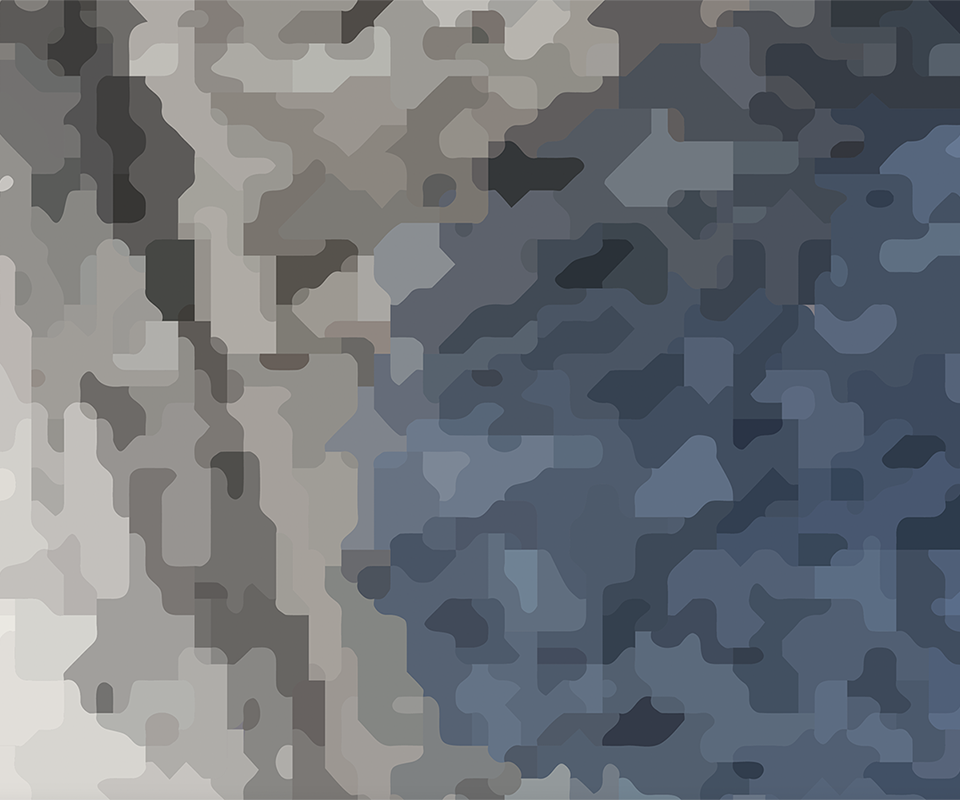 A self-portrait of Schjerfbeck was proposed as the design for the facade. A narrow cut-out would be used. When enlarged to 20 meters in size, this resulted in an unusably low resolution. The file was therefore transferred to a vector file by M2uur bv. This allowed the work to be enlarged into a convincing overall image without loss of quality.
The formatted files were produced by manufacturer Steni in Norway. The panels were prepared and mounted on site in Finland. The enormous portrait on the facade is nevertheless very subtle due to the use of color. It forms a modest landmark that suits the tranquil life of this great artist.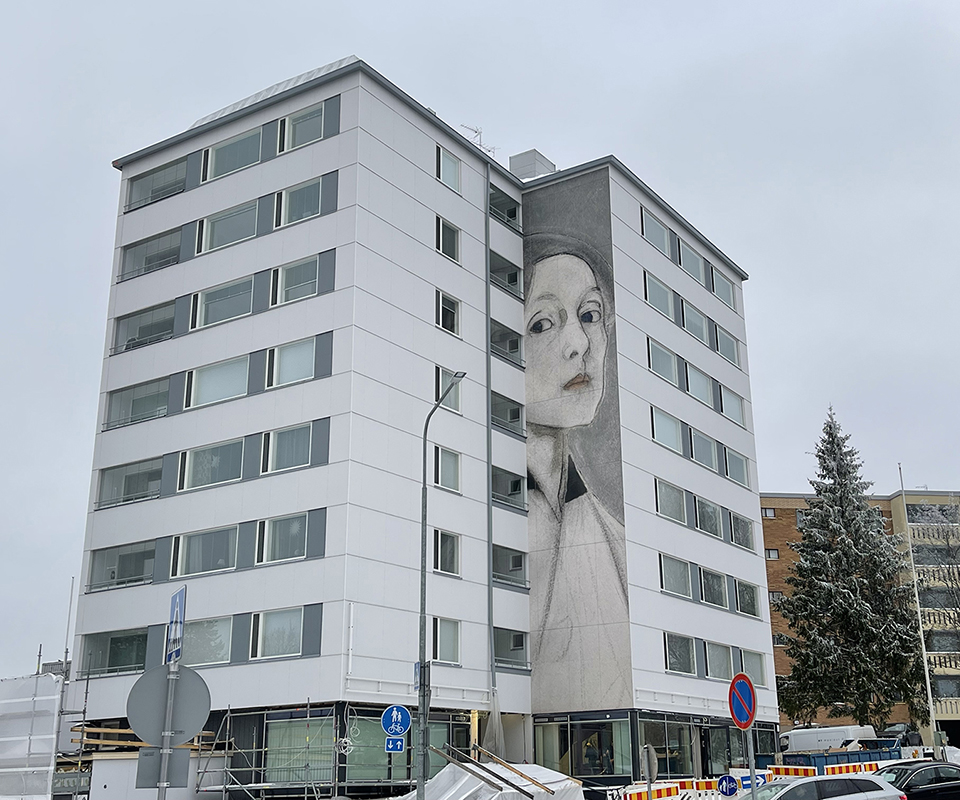 Architect renovation: JK, Turku
Material: Steni Vision matt
Print size: 100 m2, 32 parts
Year of realization: 2022