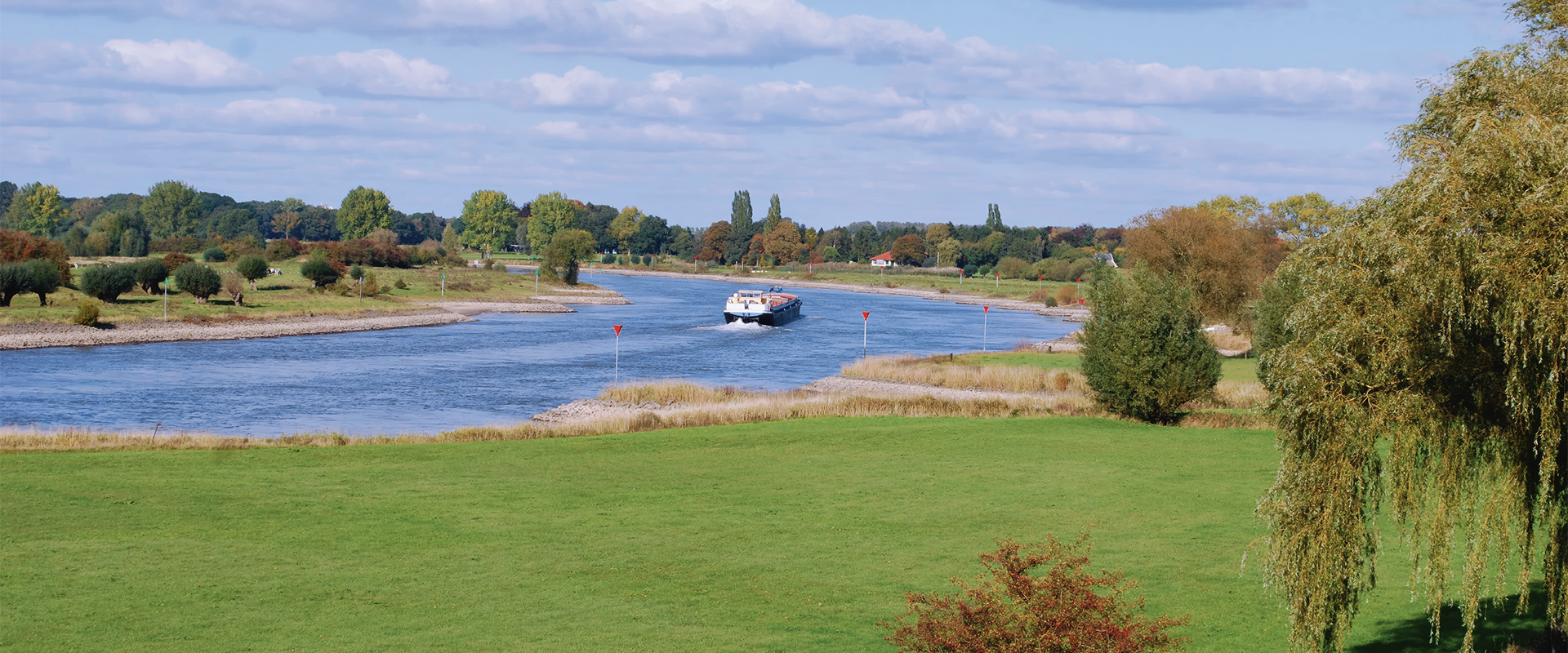 26 June 2023
Although the beautiful skyline of Deventer is often considered an obvious choice for wall decoration, Harry and Henk decided to think in a different direction. The Deventer entrepreneurs, clearly open to new ideas, chose a breathtaking rustic vista of the IJssel River near Deventer.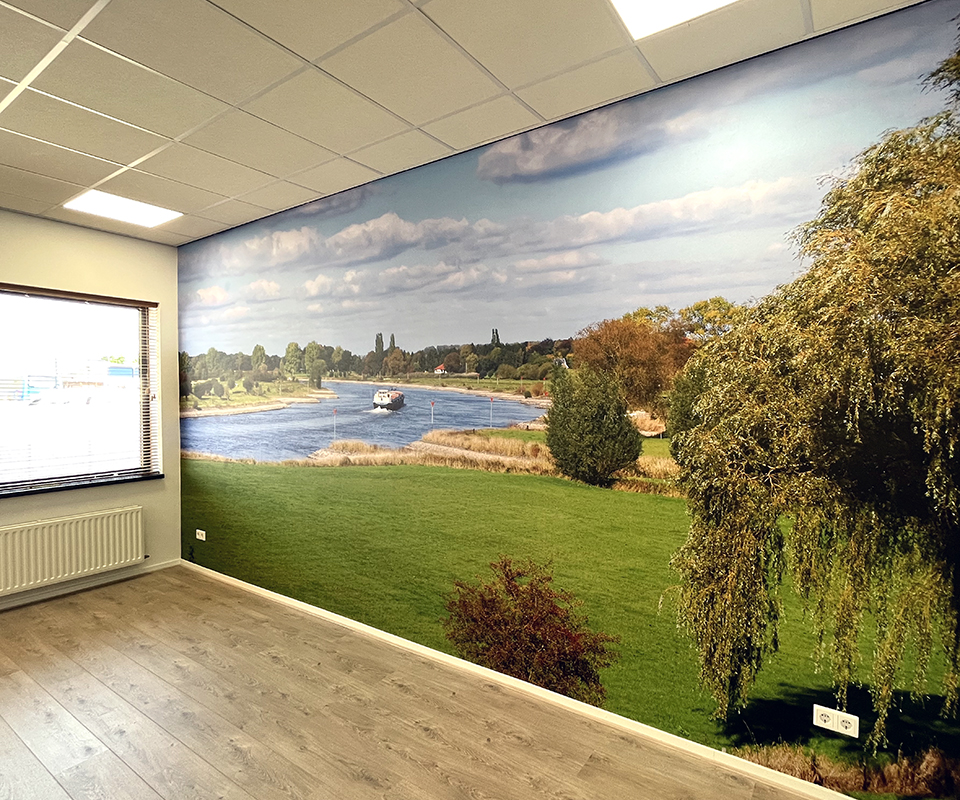 "We wanted something different from the usual skyline of Deventer. The photo expresses peace and serenity, and it's great to see how it transforms our space. The choice of this unique landscape with cows grazing in the floodplains and the beautiful IJssel has become a real eye-catcher." said Harry and Henk."
The application of photography on walls offers companies the opportunity to personalize their interiors and create a unique atmosphere. The use of removable and seamless Airtex wallpaper makes it easy to regularly renew and adapt the look of spaces to changing needs and trends.