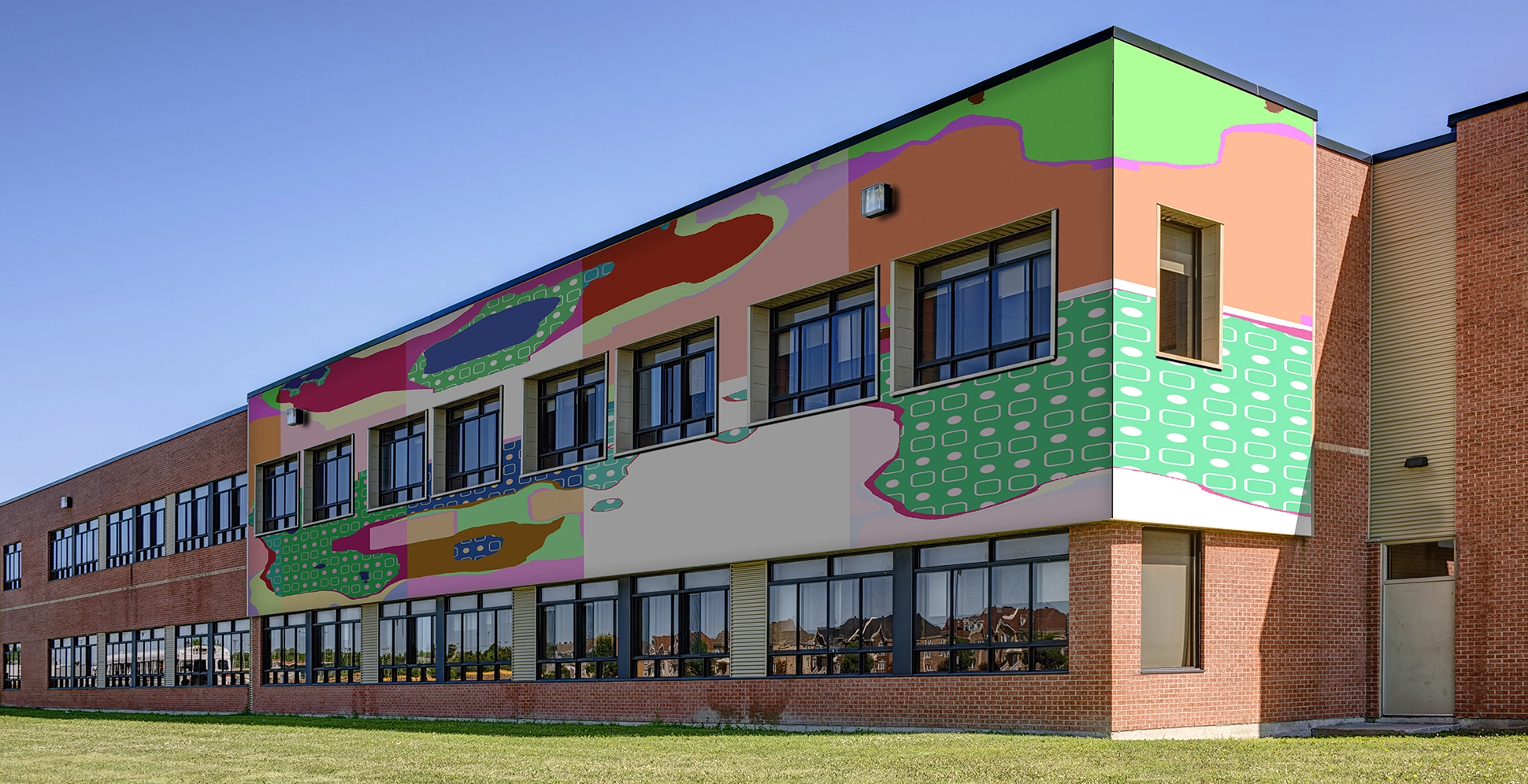 Renovation and Sustainability:
The potential to make the Netherlands more beautiful
It is common knowledge that the new construction sector in the Netherlands is facing significant stagnation. Figures show that sales of new-build homes fell 28 percent last year compared to 2021. This stagnation has several causes, including the nitrogen crisis, a shortage of building sites, rising construction costs and inflation. And as if that were not enough, the fall of the government is now added to that.
But this stagnation also offers opportunities in the field of renovation, where the nitrogen rules do not apply. It is precisely here that there is now room to invest and become more sustainable.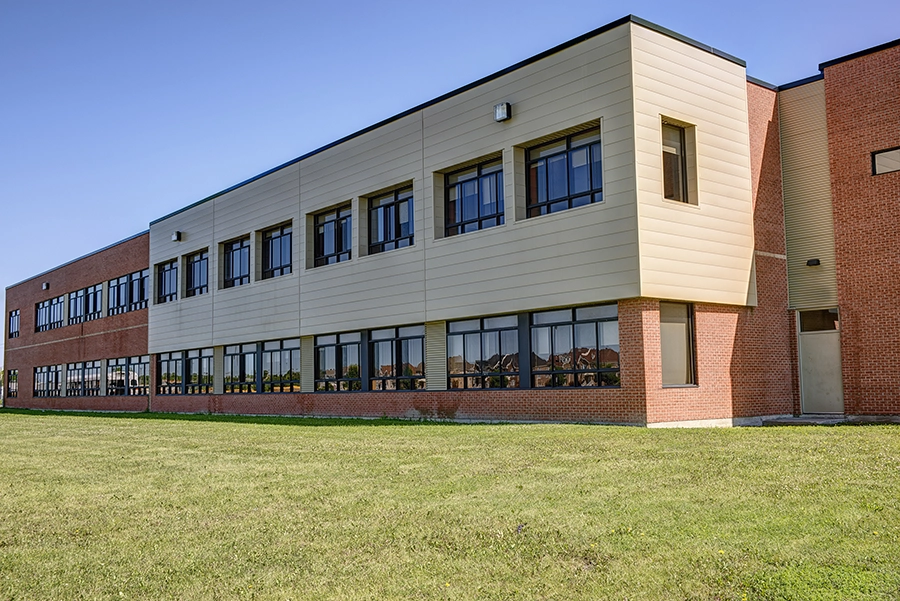 Renovation and sustainability go hand in hand when it comes to creating energy-efficient buildings and reducing the carbon footprint. Insulating facades and re-cladding them with unique façade panels can improve both the aesthetic value and sustainability of buildings.
Business parks play an important role in the energy transition and sustainability of the Netherlands. From January 1, 2023, all office buildings must have a registered energy label C. All business owners have to deal with these energy-saving obligations.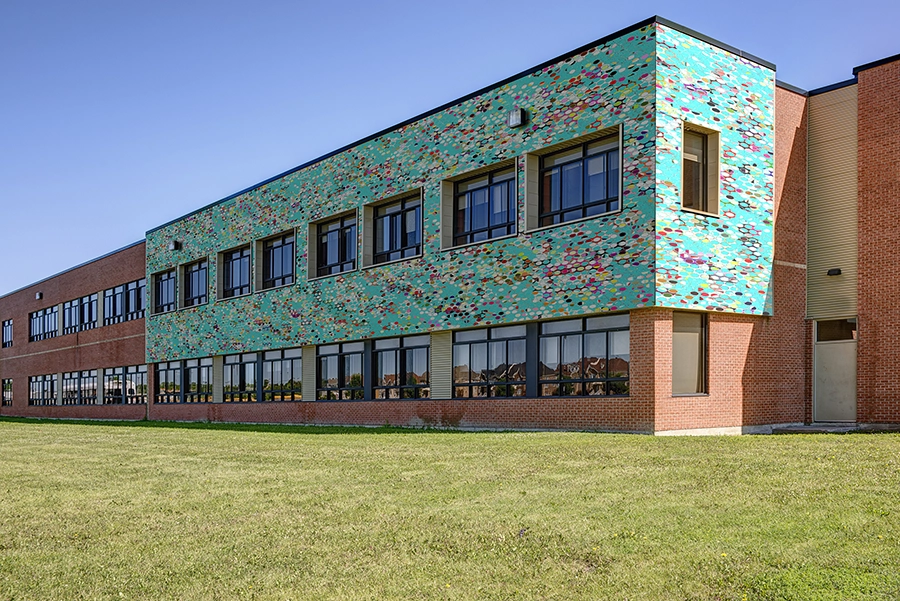 Imagine ugly industrial sites, with their dull buildings and unattractive gray boxes, being transformed into beautiful works of art. With facade panels fitted with unique prints, companies can turn their buildings into visual masterpieces. These works of art can reflect the company's identity, inspire the local community and have a positive impact on the urban landscape.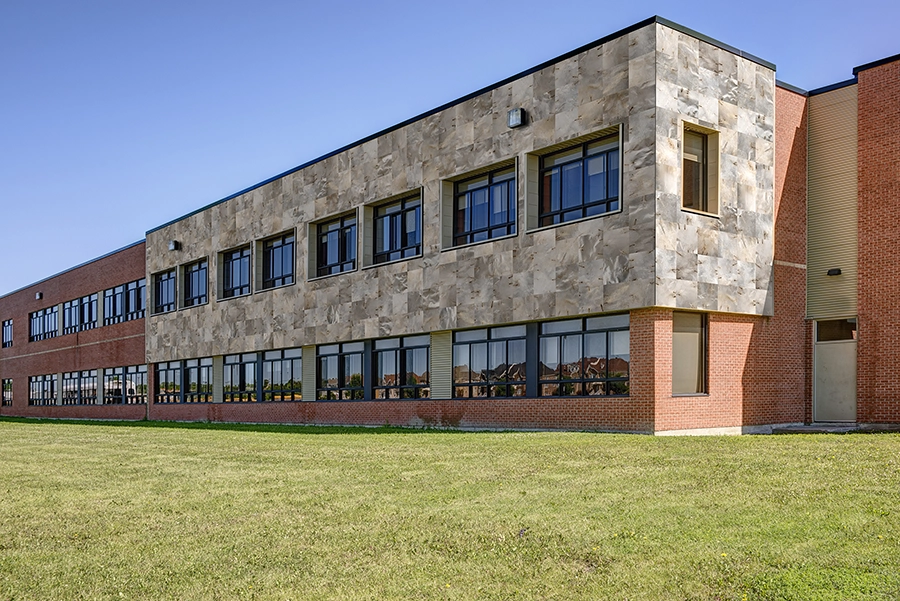 Let's seize this opportunity to make the Netherlands even more beautiful!
By working together and embracing innovative solutions, we can contribute to a more sustainable and attractive landscape.